NATIONWIDE DRONE Professional SERVICES
Obtain high quality aerial photos, video, maps & data by one of our professional, FAA licensed, drone pilots. We make it easy for your company to acquire professional drone imagery and data, just about anywhere you need it.  Our powerful fleet of drones are equipped with high quality cameras, allowing us to capture the best data from the air anywhere in nation.
Ready For Lift Off?
Get in touch with our team to request a quote
FLexibiLE
We pride ourselves on working with our clients to meet their unique requirements. We communicate clearly with every client and follow a certified process to ensure their specific work requirements are met.
Qualified
We back up our services with industry recognized certifications and strategic partnerships that leverage our team's strengths.
Enterprise Level Equipment
We understand that the highest quality equipment is needed to deliver the highest quality work product. Our nationwide network gets the job done professionally and on time.
Drone Imagery and Videos Improve Efficiency in Many Industries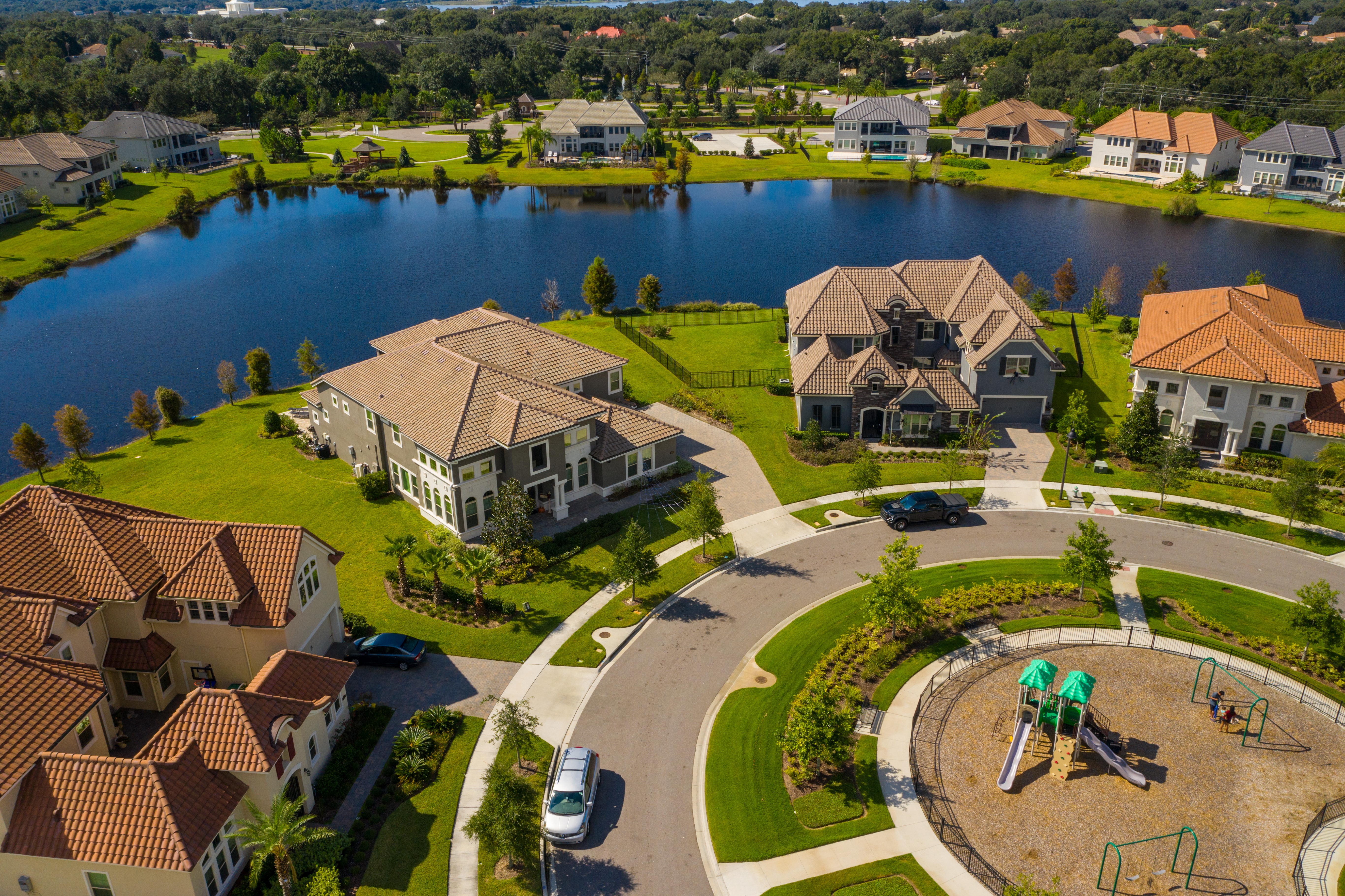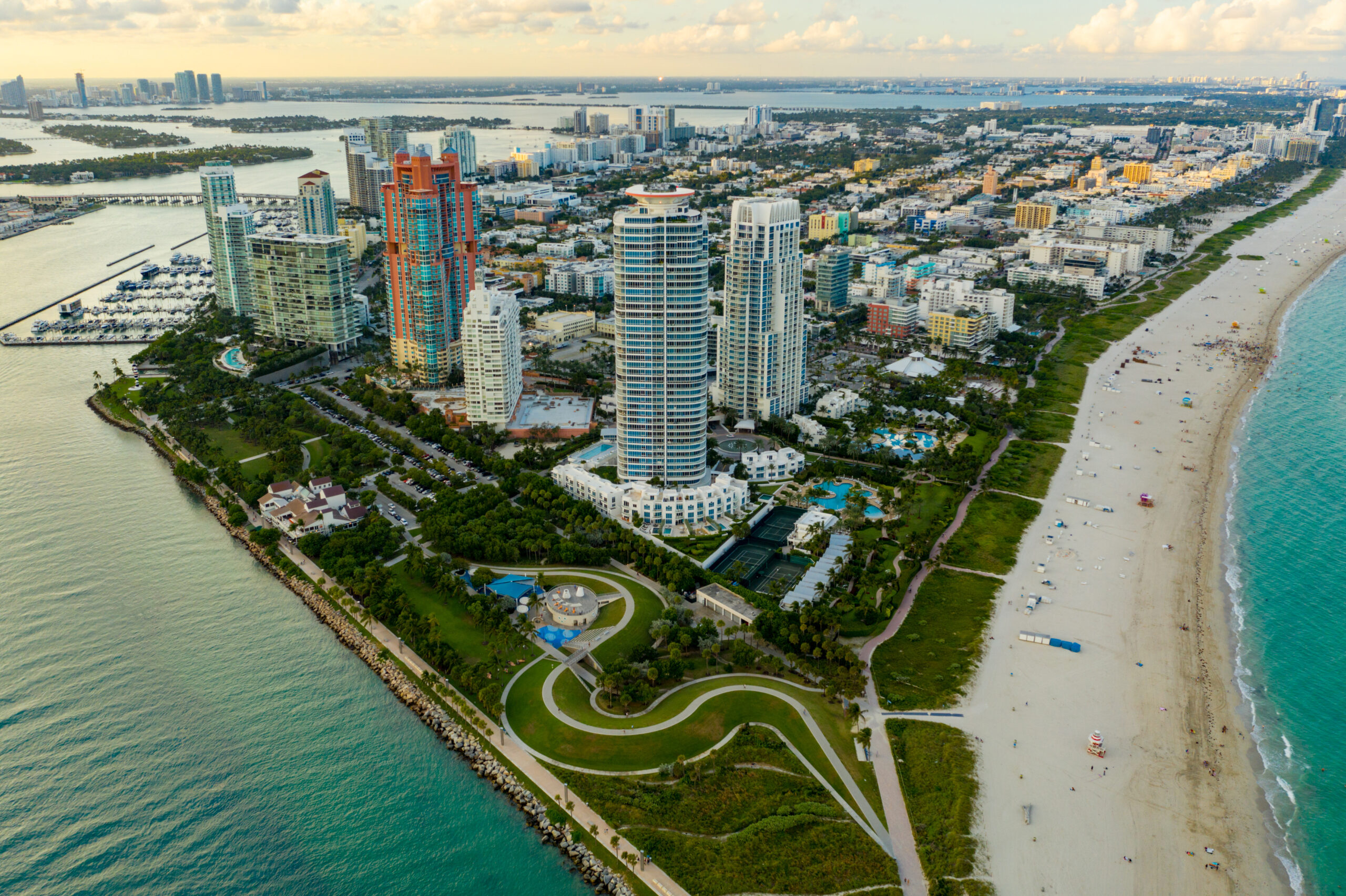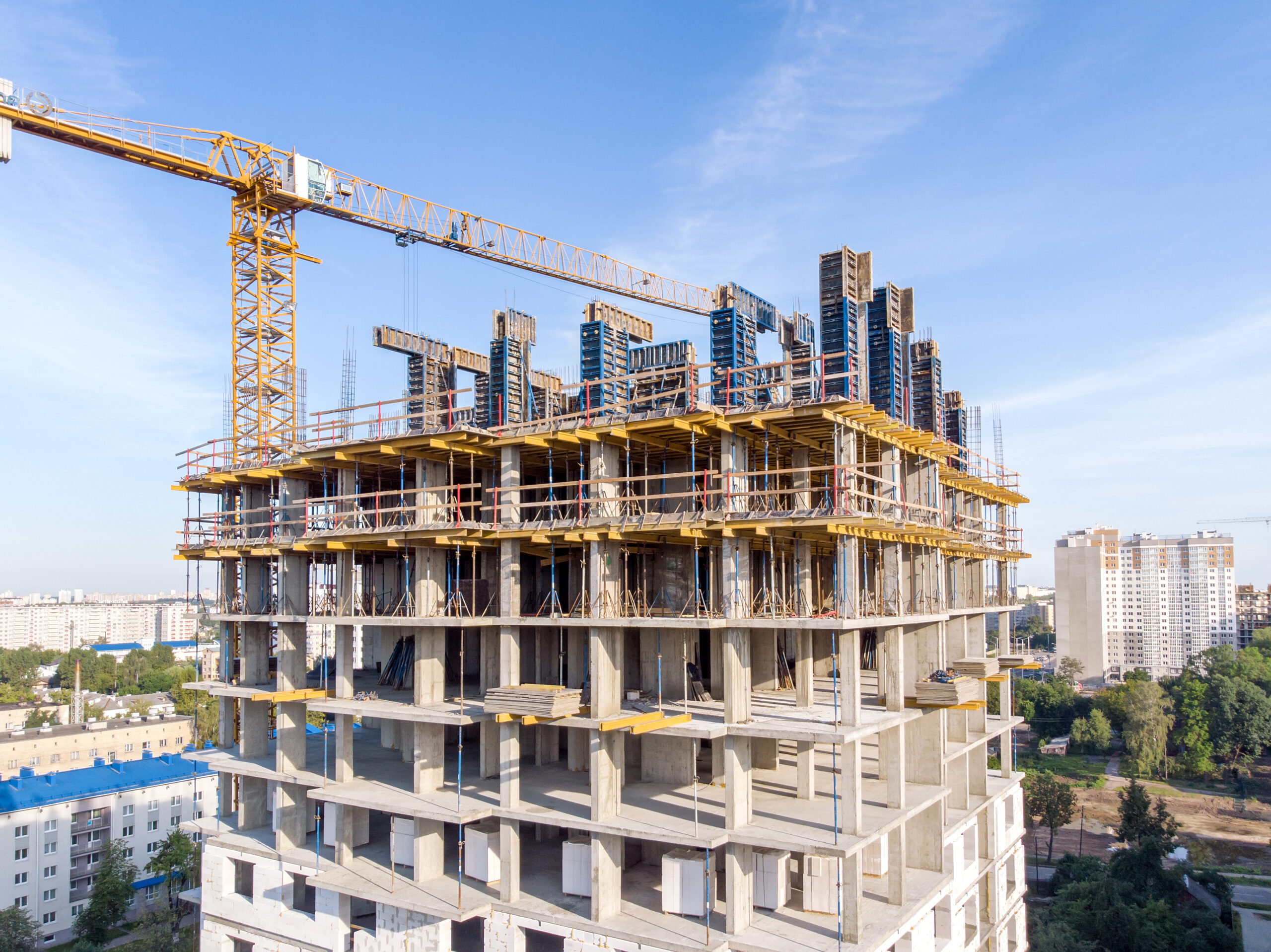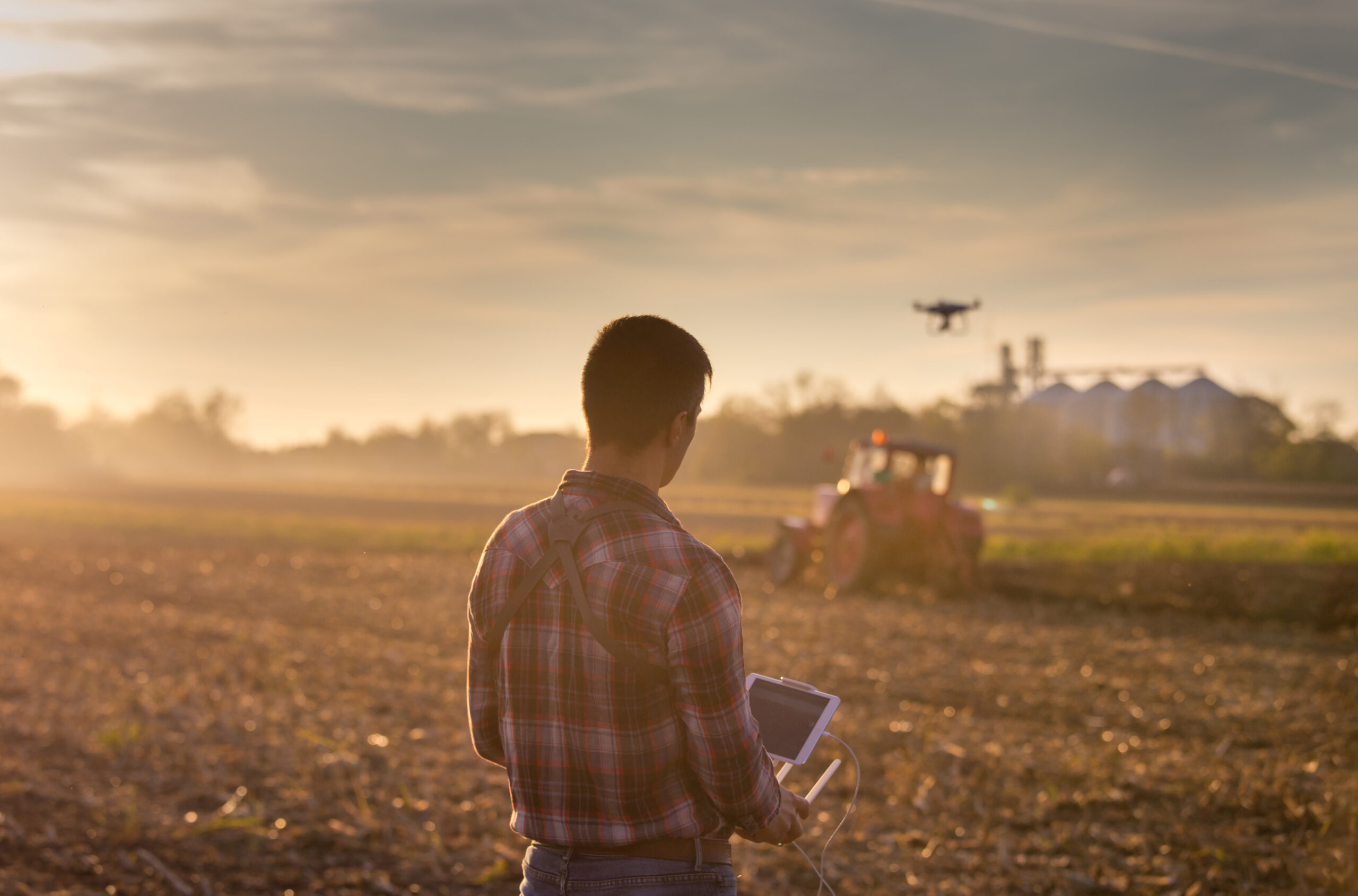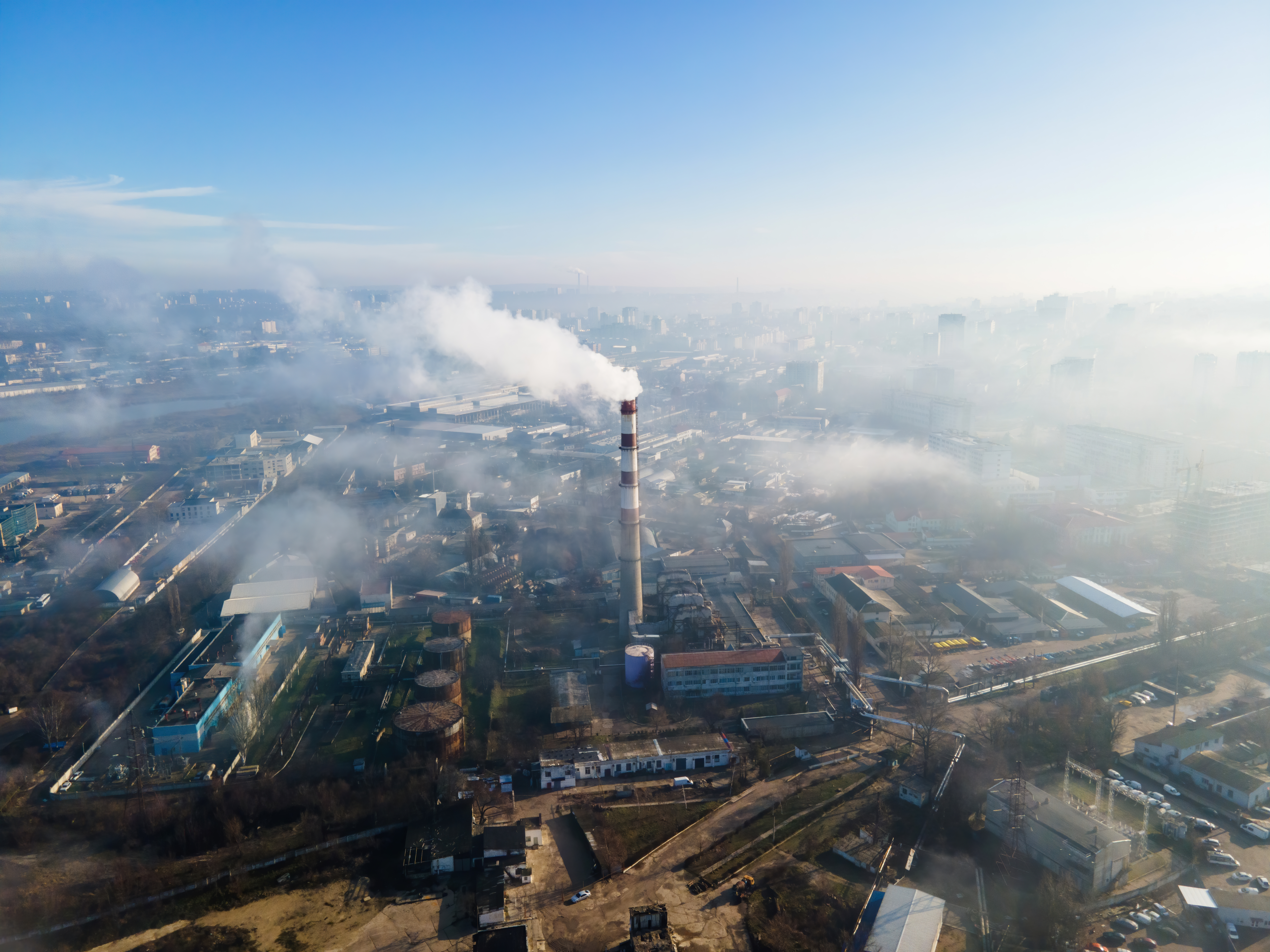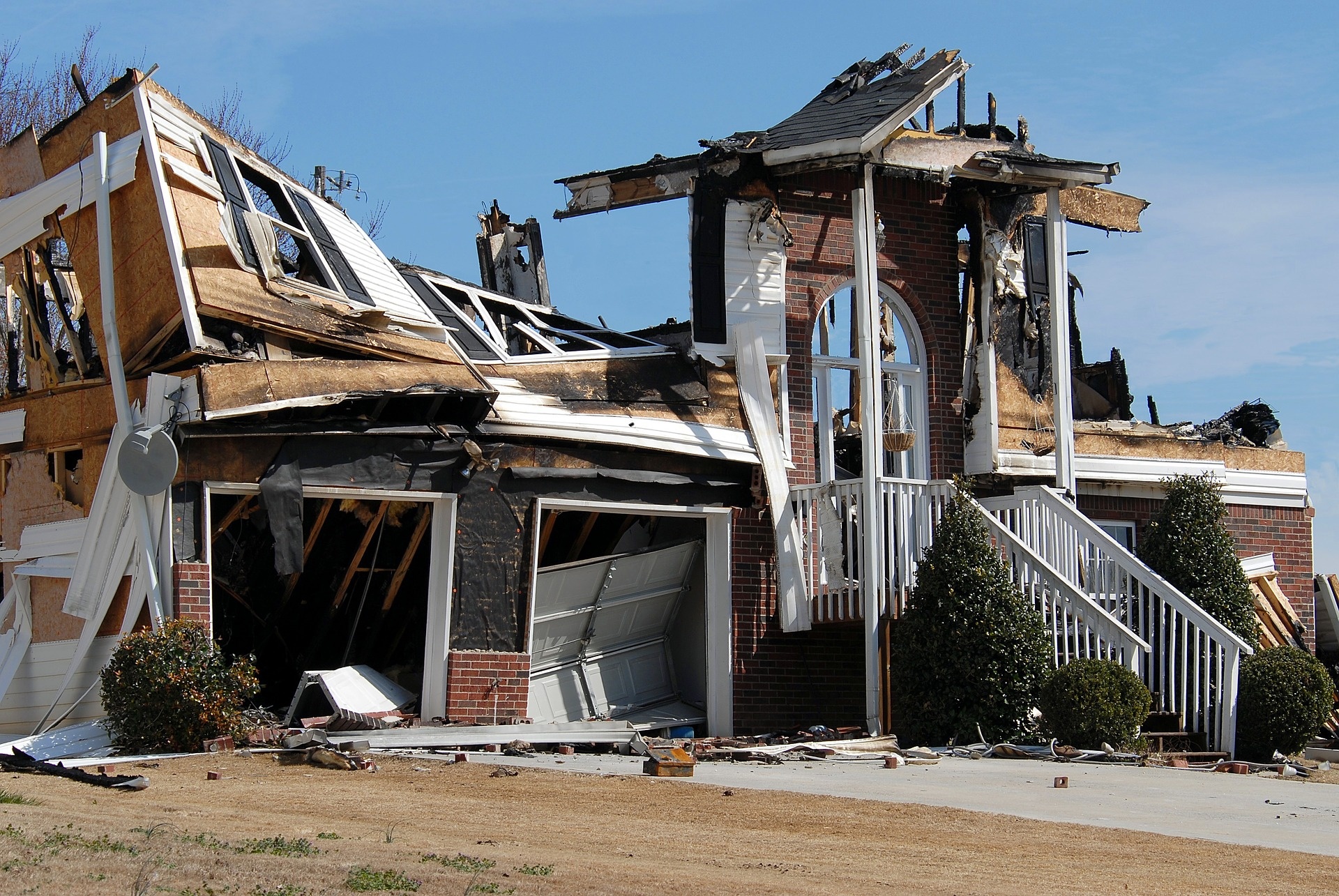 How it Works
Get matched with the best pilots for your needs.
Tell us About Your Project
Tell us all the details about your project so that we can customize our service to meet your specific needs.
We'll Schedule a Flight
 We will fly the mission with one of are local pilots who are capable and interested in capturing your footage.
Receive your Aerial Imagery
We will professionaly edit the raw data and share your images as soon as they're ready.
READY TO CONNECT?
 Our team of drone consultants are here to assist. Reach out to us today to schedule a no-cost and no-obligation evaluation of your project. We're here to help guide you and make your vision a reality.