How Drones Help a Business
In recent years, drones have been a great addition to a photographer's equipment. They have been increasingly used by a lot of military officials and videographers as drones are capable of covering the whole picture field. Now, realising its importance, many businesses have increased the use of drones to make everyday work simpler.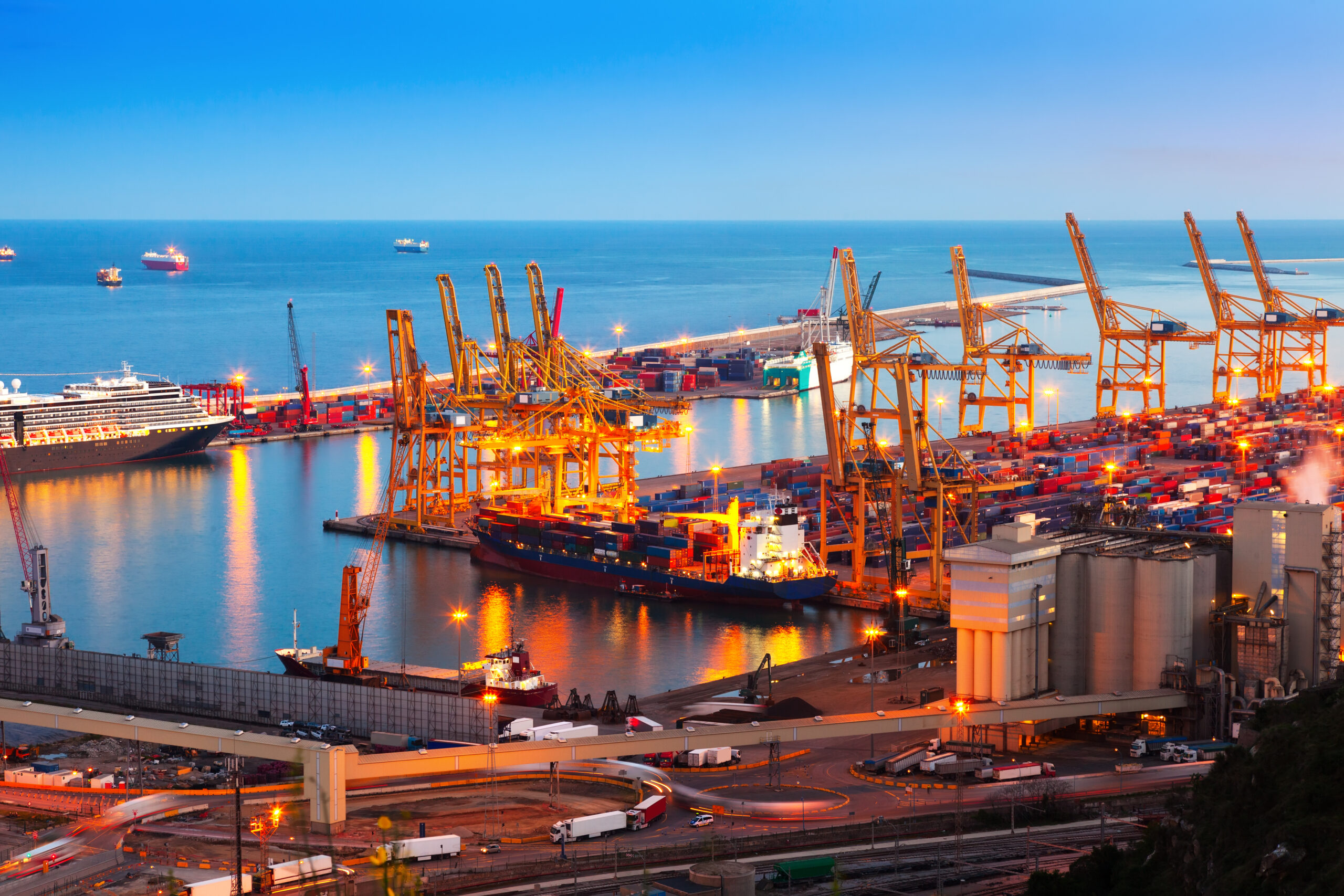 Most photographers and cinematographers carry a drone with them to make their work look more presentable and eye-catching. Film makers are also using drones to fulfill purposes such as time-lapse and transitions from on field to another. The scenes which looked boring before are much more thrilling and exciting to watch when the audience has a birds eye view and the film industry is taking full advantage of this by making use of drones effectively. As technology has evolved, drones have become cheaper and lightweight, so they can easily be carried from one place to another. This has led to a lot of small Youtube video makers to make use of this technology.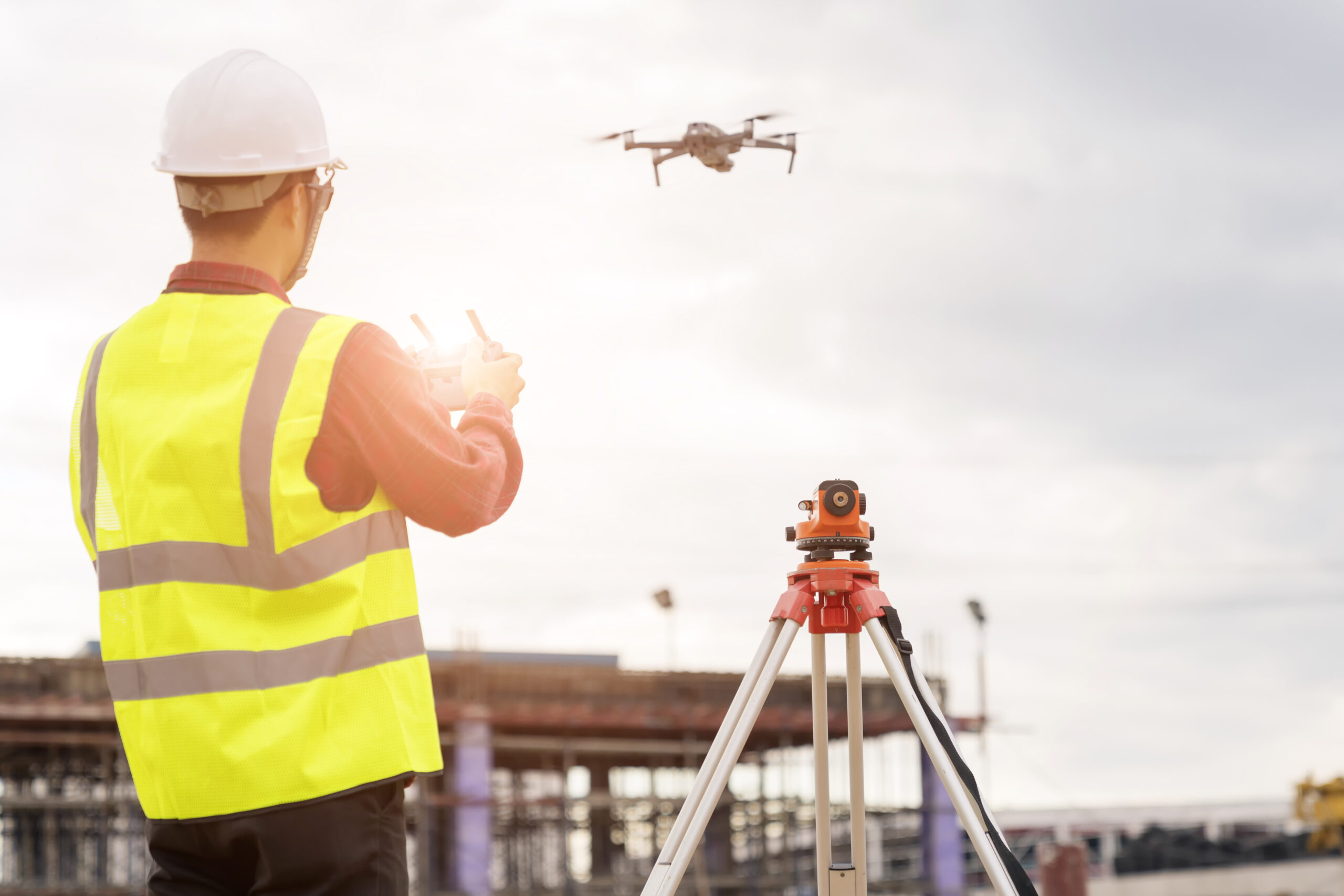 Companies involved in construction are also using drones and it seems as if this technology is really helping them. During construction, there are some places which are inaccessible. Therefore, construction companies have started to use drones at their sites to see the progress of their work. Moreover, drones are used in marketing of construction progress as well. This is because drones can give a 360 degree view of the project which makes buildings and houses look exceptionally beautiful, which helps in informative advertising. Drones help to get breathtaking pictures of your project which appeal to the customers as well. This type of advertising gives your business brand image. Aerial surveillance
Those working in surveillance departments have made their lives easier with the help of drones. Sometimes land surveys can be increasingly prolonged. The area that needs to be surveyed may be in a remote area and not easily accessible. Therefore, with the use of drones, there is no need to physically go to the location. The drones can be sent there and give you the whole picture of that location. Hence, industries such as forest departments, resource exploration and archaeology make use of drones to first locate the area with the drone and then start work.
It is very clear that a lot of businesses now use drones either for marketing their product, or in pre-production processes to save time and fuel efficiency in the business. It makes you think how your business can gain advantage with this technology or how to use drones in the new venture you are going to undertake. Surely, they have been a great invention and they will continue to help in various forms.